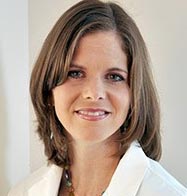 Karen Baldree, RDN, CSP, LD
If you are wanting a caring and compassionate dietitian to help you make the healthiest choices, then look no further than our very own Karen Baldree. With a degree in Nutrition and Food Science and certification in adult weight management, she is proficient at helping the entire family unit make healthier (yet tasty) food choices.
To schedule an appointment with Ms. Baldree and receive customized nutrition counseling, contact us today at (229) 241 – 2800. Ms. Baldree may be able to provide your appointment via telehealth if preferred over an office appointment.
She provides nutrition education for conditions such as:
Gestational Diabetes
Type 1 or Type 2 Diabetes
Abnormal Weight Gain in Pregnancy
Weight Loss
Healthy Eating
This education includes menus, shopping guides, and healthy choices when eating out. She also provides recipes and healthy cooking tips to ensure success